Global Call Center Infrastructure
NoTime offers no-cost global call center worldwide along with wallboards, reporting, analytic, CRM and Ticketing tools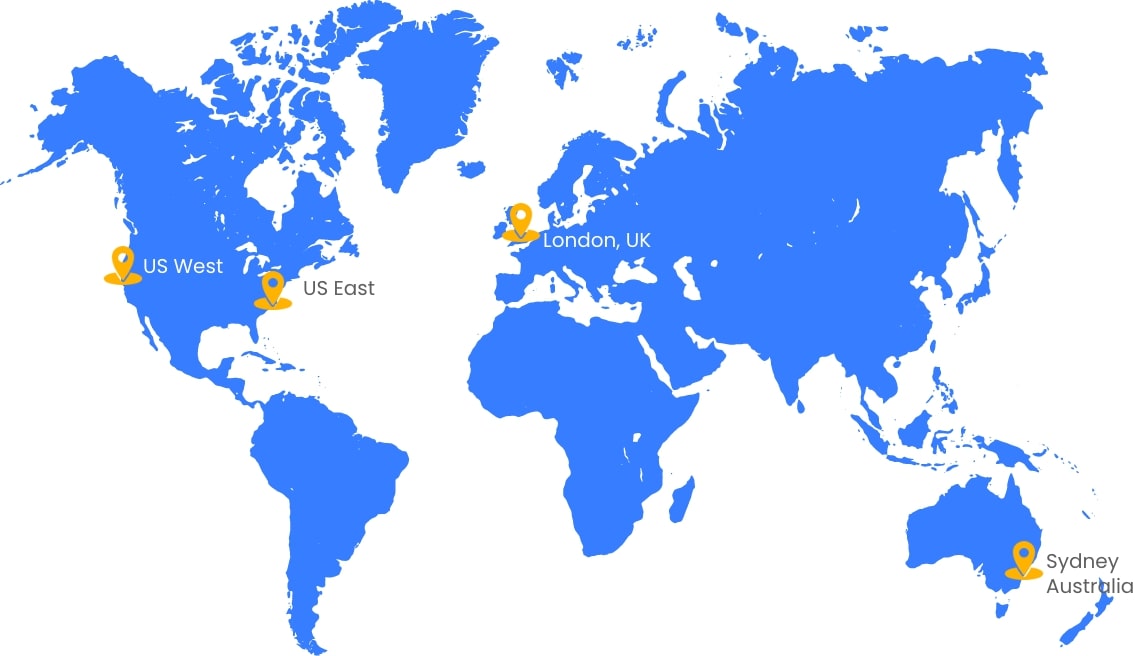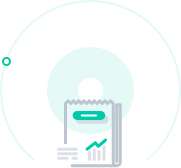 Worldwide Phone Numbers
NoTime offers local phone numbers in your country, state and the city as well as toll-free numbers as part of the service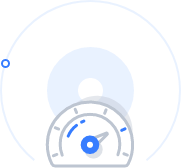 Global Talent Pool
You can access local talent to your customers as weel as overseas talent and blend them together for your fixed budget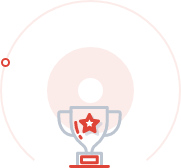 Productivity Tools
NoTime offers dashboards, reporting and analytics tools so you can monitor the customer behavior, talent and service performance real-time and historically.
Pay as you use Call Center
with Talent

Key Performance Indicators
Real-time and historical reports include the common indicators used in the industry
Greetings and Call Endings
You can specify the greeting agent should say to the caller and ending message which can be used to ask NPS scoring
Mock Call Scenarios
Four of five potential conversations which we can load to AI-Based e-learning platform to test agents
FAQs and Knowledge Base
Common questions or issues reported with resolution steps which should be updated frequently
Key Questions Script:
Any questions agents should ask during the conversation can be scripted and displayed to the agent so she can ask them and update with the answers.
Quality Assurance Criteria
Each call can be recorded for quality assurance and compliance. You can access call recordings from NoTime Reporting Dashboard.