What is Remote Modular Workforce?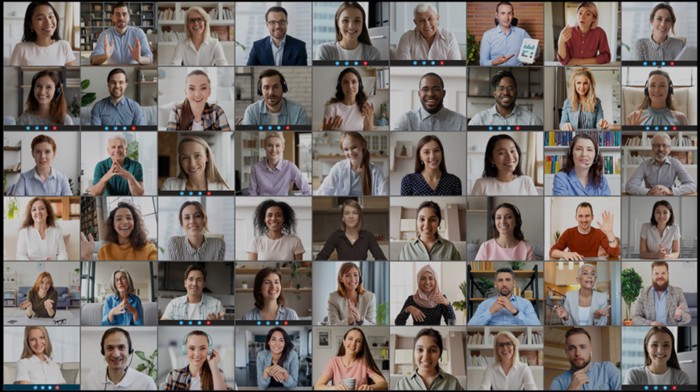 Is it possible to handle some of the remote working roles with freelance talent? Would it be safer to work as a remote freelancer in the volatile job market? Could "Pay per minute" remote freelancing be more future-proof?
There are many businesses we have worked with over the years and they would never let their staff to work remotely for legal, compliance or some "internal" reasons. Almost all of them had to learn how to adopt remote working in a very short period of time. This was an unplanned Proof of Concept for remote working in a global scale. Before the pandemic, only 2% of the US Workforce was home-based. It is now 37%. Remote working seems to have achieved the expected results in North America and Europe so far and that's probably why most of the businesses are in no rush for going back to the office anytime soon.
This bring another question; Can we share the workforce with other businesses for certain tasks and utilise them as remote freelance workers? Freelance talent can get trained and support multiple business over the phone. This could be in the form of serving internal and external customers and stakeholders such as partners and resellers over the phone. The freelance work will be quoted based on the number of minutes talent has spent over the phone for each skill. Each skill will have a "per minute cost" of handling the calls. If the business is small and the call volumes are low, talent can also be paid a "Weekly Retainer Fee" to get trained and stay available for that skill in the target working hours. This could be a way to incentivise talents to get qualified for the less-busy skills.
People Want to Talk to People.
"Can you put me through a real person?" is the common question we hear when we listen to the audio recordings of the customers with the speech bots. In the legacy call center practice, offering a customer service over the phone is costly. There must be enough talent for the required skill, you need to "overstaff" the service for potential peaks and we end up getting only 60% occupancy in a call center. Remote Modular Workforce solves all these issues. Businesses only pay if there is a customer call to handle, otherwise they don't need to pay anything. If the call volumes are low in case the business is small, then you can ensure the trained agent availability by offering "Weekly Retainer Fee". AI-based knowledge base can help freelance agents to find the answers quickly and first contact resolution rate is maximised. The goal of the Customer Service to manage customer's current emotional state, turning frustration in to happiness. It is hard to achieve that with a bot.
Remote Working is Here to Stay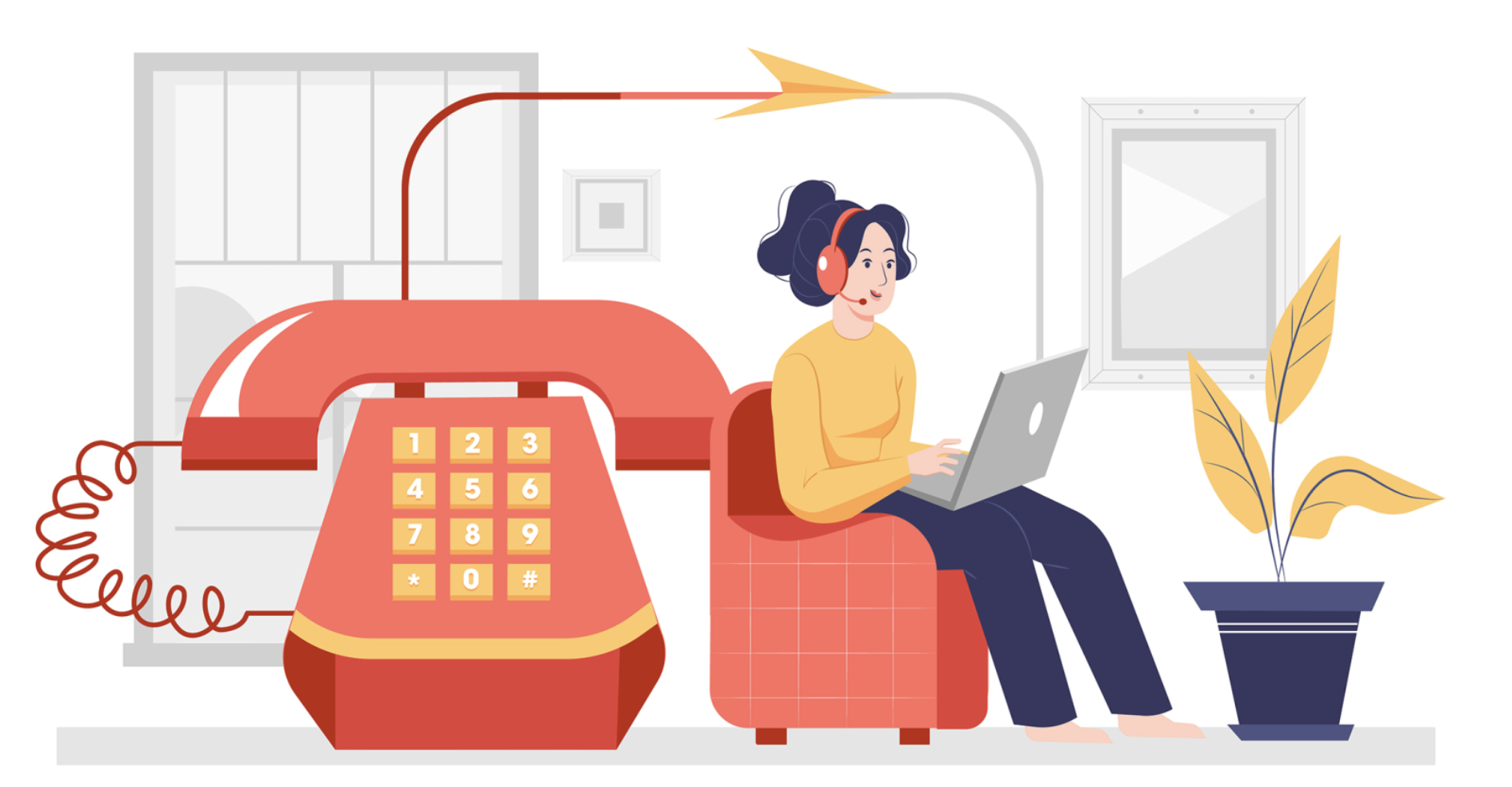 In 2020, tele-working in the US increased from 2% to 37%. This is 45% in Switzerland and 11% in Cambodia. It is clear that many new job openings will be tele-workable to ensure that the business is ready for another pandemic. Making your business tele-workable will help to minimise the effects of such risks in the future.
Yigit Zorlu is the CEO of NoTime Inc. Remote Modular Workforce platform. Please visit notime.io and learn more about how Remote Modular Workforce can help your business or your career.
Comstice provides Mobile Contact Center Solutions with Mobile Agent and Supervisor apps and Location-Based Call Routing.