Tele-workable Jobs with Shared Talent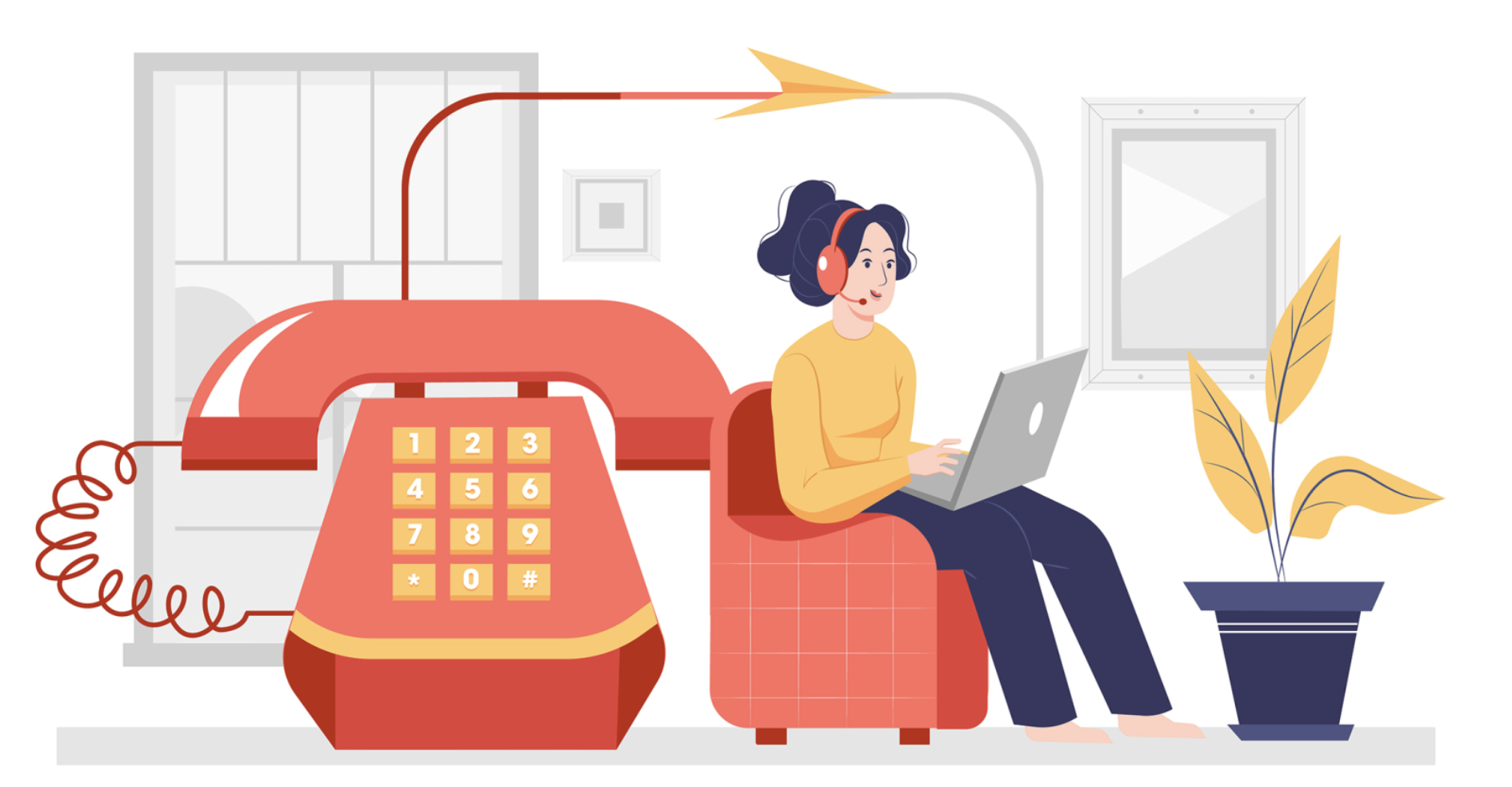 Pandemic changed the way we evaluate the businesses; "Can their operational model survive?" or "how tele-workable is their business model?" are the questions we often ask these days. In America, the rate of full-time jobs to work from home gone from one in fifty before the pandemic to more than one in three. Even countries are compared with their remote working abilities; Today, 37% of the jobs in the US are tele-workable, whereas it is 45% in Switzerland and only 11% in Cambodia.
This brings us a new question; Can some of these tele-workable jobs be done by the shared freelance talent and the business pays only when they use these resources? Can a small business offer services such as a call center which they weren't able to do before?
Sharing economy brought efficiency to many industries and business models. As the business becomes more digital, it also need to be more "available"; companies should be able to operate outside their usual working hours and handle customer enquiries instantly. Working with the freelance talent and sharing them with other businesses can help to achieve this. Paying the trained talent for your business as you use them eliminates many efficiency issues and reduces fixed costs.
For the freelance talent, there are many opportunities to earn more by serving multiple businesses and building a career using positive feedback. So, they are more committed to the job than traditional remote workers.
NoTime is a platform where companies can meet freelance talent, help them to train for their business needs and pay as they use them based on the number of minutes spent over the phone. You can build a virtual inbound sales team, inbound customer service, technical support and many other functions in NoTime, pay only when you use the talent. NoTime offers an e-learning platform where you can submit your learning materials, exams, customer qualification questions and FAQ for each of your skill needs. It also provides a global call center infrastructure where your customers can call your numbers and the calls will be answered by the experts who are qualified for the skills your business needs. NoTime makes the local talent more affordable. It also helps to filter overseas talent based on their past performance. You can listen to the sample recordings of each talent and choose the ones suitable to your business.
For the guaranteed availability of the trained talent, businesses can offer weekly retainer fee to make sure that there will be sufficient talent resource available in the peak hours.
Comstice provides Mobile Contact Center Solutions with Mobile Agent and Supervisor apps and Location-Based Call Routing.