Customer Service for Online Retail Services
In NoTime
Offer 24/7 customer service regardless of the size of your online business, talk to every single customer using Pay as you use talent in NoTime. Grow faster, stay competitive.
Consumer Helpline
You can create a customer service team with remote modular workforce regardless of the size of your retail business, online or on-premises.
NoTime freelance talent can help to convert your hot leads into paying customers for higher growth and miximum retention with 24/7 phone support
Customer Hotline for Shopify, Etsy and Amazon FBA Sellers
If your are selling in any major e-commerce platform or at your own website, NoTime agents can support your customers easliy for online sales, delivery and returns.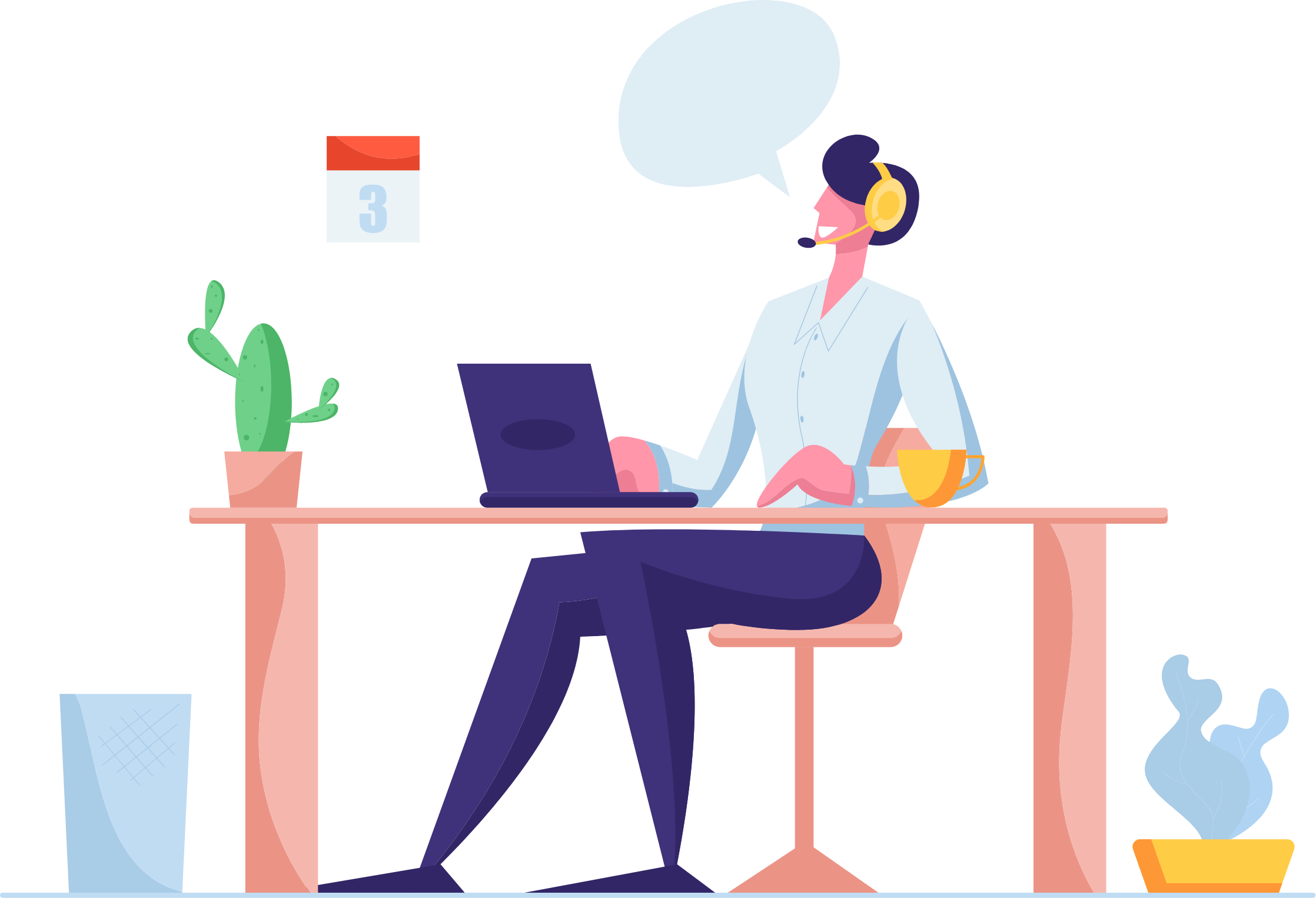 24/7 Phone Support for Online Sales
All the conversations will be recorded for both inbound and outbound calls unless customers advise otherwise. Recorded data will be accessible through NoTime reporting platform.
Affordable Call Center for Better Growth
Text transcript of each recording can be created through NoTime reporting platform if needed. For Strict Data Privacy customers call transcipts will be created automatically and analysis regularly to detect and malicious conversations.
Build Trust with Trained Talents
Freelance talents are incentivised for a great customer feedback, therefore do their best to keep your customers happy. You can monitor Net Promoter Score for your skiils real-time.
Convert more hod leads to paying customers
NoTime Remote Modular Workforce servie helps retailers ot offer direct access to a person trained for their business to convert hot leads on their website to paying customers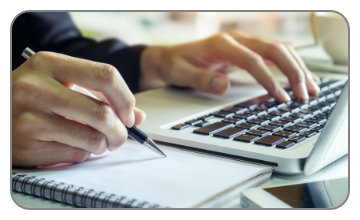 Pay Per Minute Talent
Your retail business can offer a call center service regardless of the size of your business or call volumes.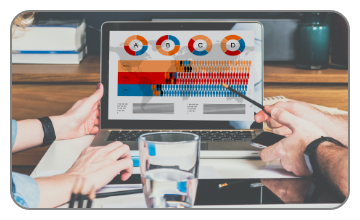 Managing Orders and Delivery
NoTime already supports integration with major e-commerce platforms such as Shopify, Etsy and Amazon for tracking orders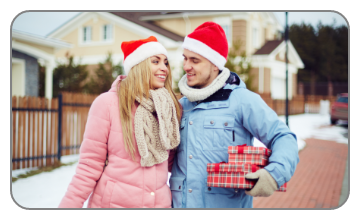 Seasonal Talent
Your NoTime teams can scale up and down based on your seasonal resource needs.
Create Your Retail Call Center in Three Steeps