E-Learning

platform to build your talent pool in NoTime

Add skills, upload training materials, build qualification exams and minimise training time using our e-learning portal
Request Callback
Register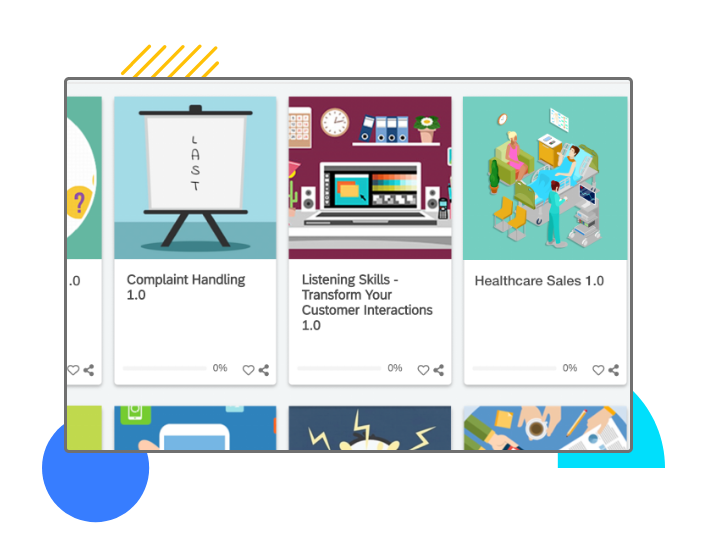 Build Learning Paths
Businesses can build learning paths for their talent pool which can include trainings from NoTime e-learning library as well as courses specific to their business needs.
Create Skill Trainings
You can build courses by creating content in the portal or by uploading existing content in the following formats; avi, wmv, mpg, mov, flv, m4v, mp4, ppt, pptx, pdf, mp3, zip, doc, docx, swf.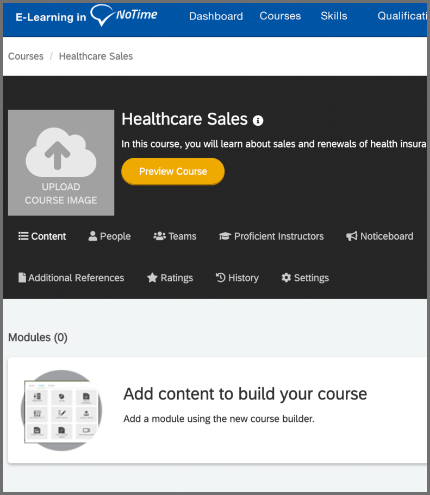 Offer Qualification Exams
Once the course is completed, you can request a qualification exam to be passed by the talent.
Notime e-learning portal is very flexible; you can add visual content into your exams in the formats given above.
After the exams are passed, learning path is complete and agent will be ready to answer your customer enquiries.