Cloud Call Center
NoTime offers no cost Cloud Call Center worldwide
powered by Amazon Connect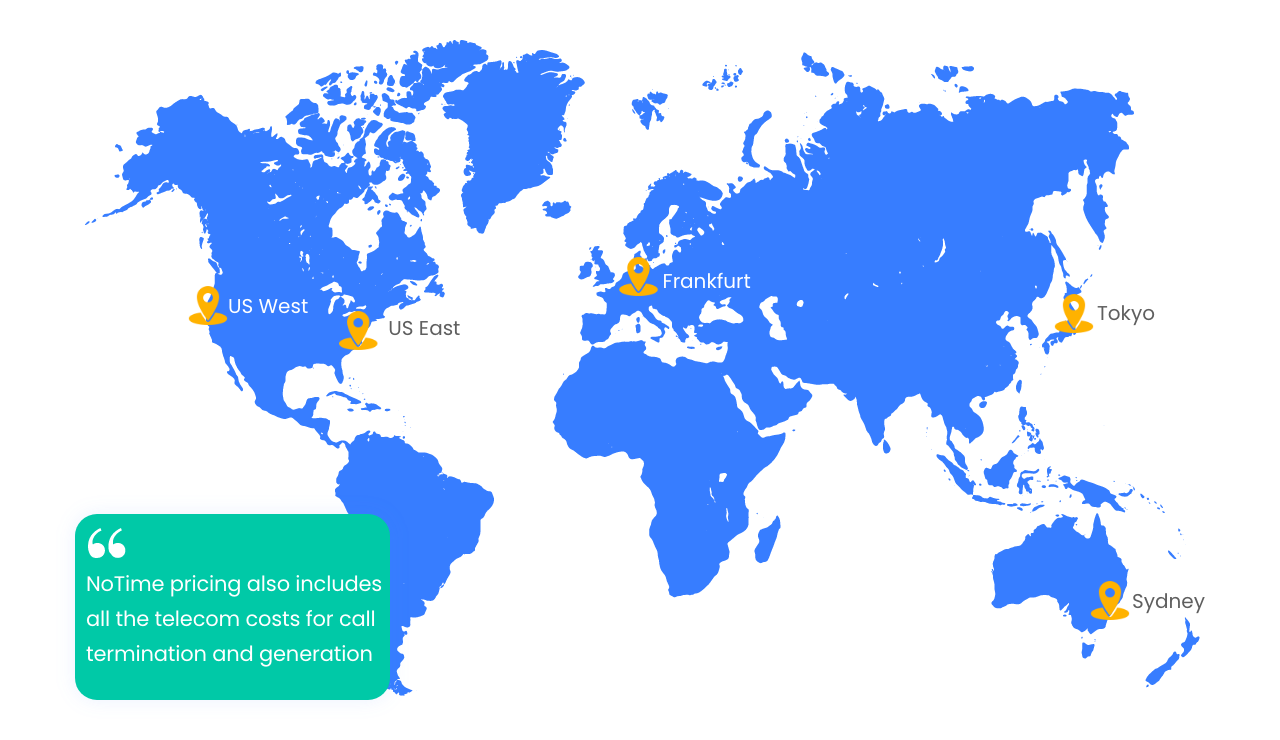 Reporting and Analytics
NoTime offers direct access to the reports and historical dashboards. Businesses can schedule and retrieve the reports periodically via email and over the web portal. Learn more
Real-Time Wallboard
Real-time data can be monitored through web-based Wallboard, Comstice Wallboard Mobile app and desktop ticker. Learn more
Agent Interface
Web-based agent interface is designed to minimize call handle time and can be integrated to CRM and backoffice applications.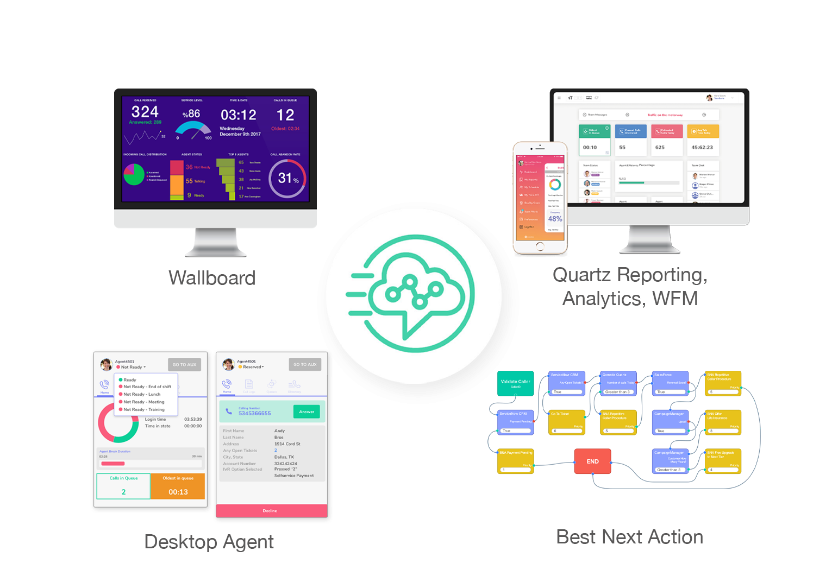 Voice
Recording

and Speech

Analytics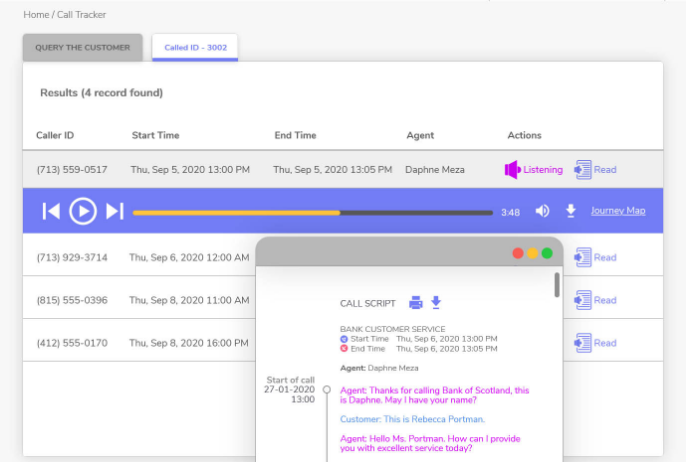 Access to call recordings
NoTime offers instant access to each audio recording for your call centers. They are stored for three months for compliance. You can request to extend the retention period for a longer duration.
Convert call audio to transcripts
Businesses can create the text transcript of each conversation and run additional analysis for quality assurance.
Real-Time Customer Journeys
NoTime helps agents to visualise the steps the caller has taken before reaching out to the agents. This helps agents to get customer sentiment also proactively get more information about the enquiry even before caller starts to explain.
Details of Each Interaction
NoTime can also visulise past interactions with the caller from various channels such as chat, email, SMS etc. Agent can click on each interaction and access the details.