Growing Your Betting and Gaming Company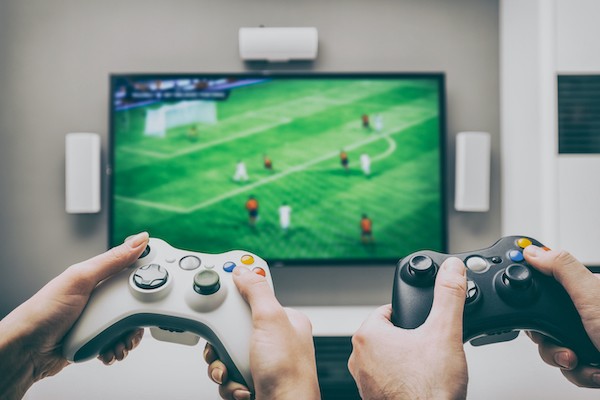 Customers of the betting and gaming industry are the thrill-seekers looking for instant gratification. Helping gaming customers as quickly as possible has a great value for the best customer experience, loyalty, and retention. NoTime freelance experts can help the gamers instantly; answer their platform-related questions, help them with the payments and eventually let them enjoy the service with minimum disruption.
Gaming platforms are very dynamic; they offer new deals and plans almost daily. You can communicate with your customer experts and update them with real-time notifications about these deals. An alert can be a text, audio, or video recording. You can also add a challenge question to each notification to make sure that the expert followed and understood the message.
There is a lot of white-labeling, rebranding of the platforms in the gaming industry. This helps to lower the barrier to entry for the new companies but also brings fraudsters into the market. By offering customer engagement over the phone you can signal to your players that they can trust your platform. They can call at any time of the day and get support in their local language.
Also customer onboarding and reinviting the old players can be simplified with human communications using freelance experts. You can add a click and call weblink on a marketing SMS message to let the player talk to a local expert. You can also speed up customer registration by completing the onboarding process over the phone. Your players can call over the Internet using click and call without dialing any numbers.
Finally, by working with local freelance experts in various countries, you can offer international coverage on your customer engagement. Players can talk to a local expert over the phone in their own language. Visit notime.io and register your company today for better growth and retention in your gaming business.