As business becomes more digital, your customers expect 24/7 service with instant response and resolution.
Why 24/7 Customer Service
Close More Business
By extending your working hours to 24/7, you can maximise your customer growth and retention

First Contact Resolution
Solving customers' problems "at that moment" has great value for your business.

Build Customer Confidence
Knowing that they can talk to someone over the phone 24/7 brings more confidence to your customers about your business and your brand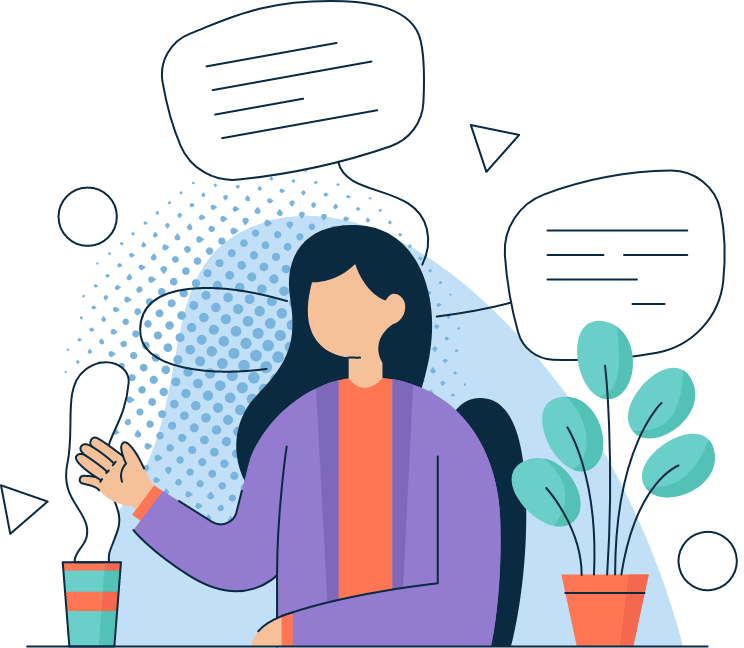 Full Weekend Coverage
Out of hours availability is not just for the evenings; you can be fully operational during weekend as well.

Experience Pay as You Use Model
You can see how the freelance customer expert model works and growth potential NoTime brings

Click to Call from Your Website
Your customers can also start a call over the Internet using web and mobile browser. Click here to learn more about Click to Call

No Need to Forecast
You don't need to accurately forecast potential customer call traffic. By using NoTime Weekly Retainer model, you can have sufficient agents to handle your increased call volumes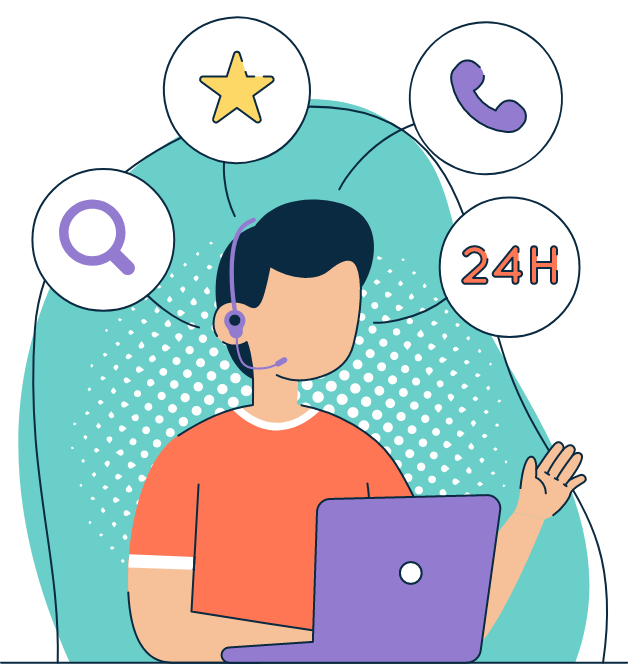 Pay as You Use Customer Service with Talent
Pay Per Minute
You will only pay based on the number of minutes spent by the freelance expert to handle the customer call. If no calls received, you pay nothing.

Trained and Qualified Experts
Freelance customer experts are already trained for general call center skills. They will also be trained and pass the test for your business needs.

Guaranteed Availability
Businesses can pay weekly retainer fee to the agents to guarantee agent availability in their target hours.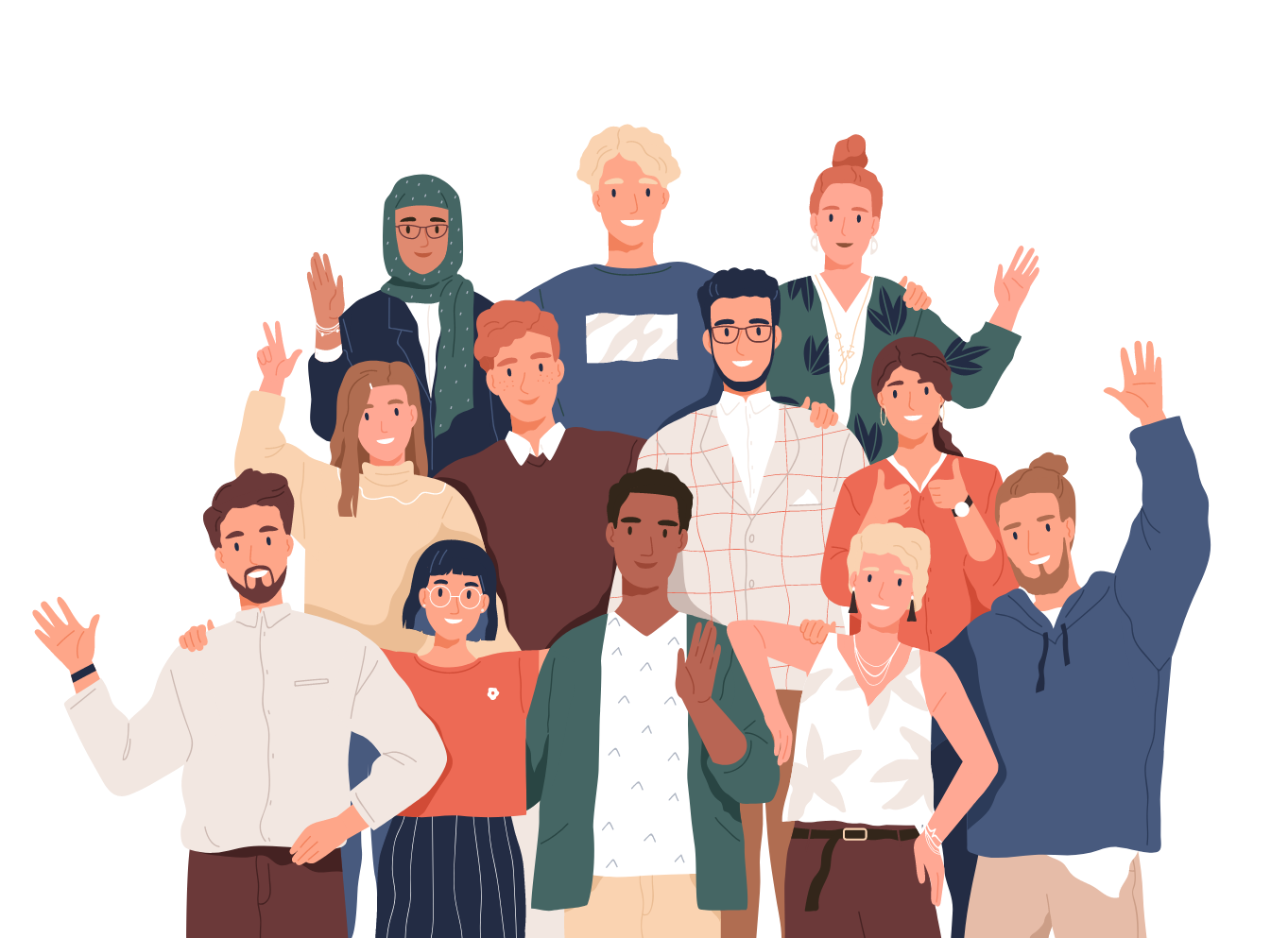 Integration with Backoffice Apps
NoTime can be integrated with your backoffice apps securely using APIs so that experts can validate customer identity, access account details and past tickets.

Ticket for each call
Each call will have a ticket generated including result codes, answers for customer qualification questions, follow-up actions and comments from the expert.

Real-Time Dashboards and Historical Reports
Free dashboards and reporting available to manage the call handling activity in NoTime. Click here to learn more about the reporting and real-time dashboards.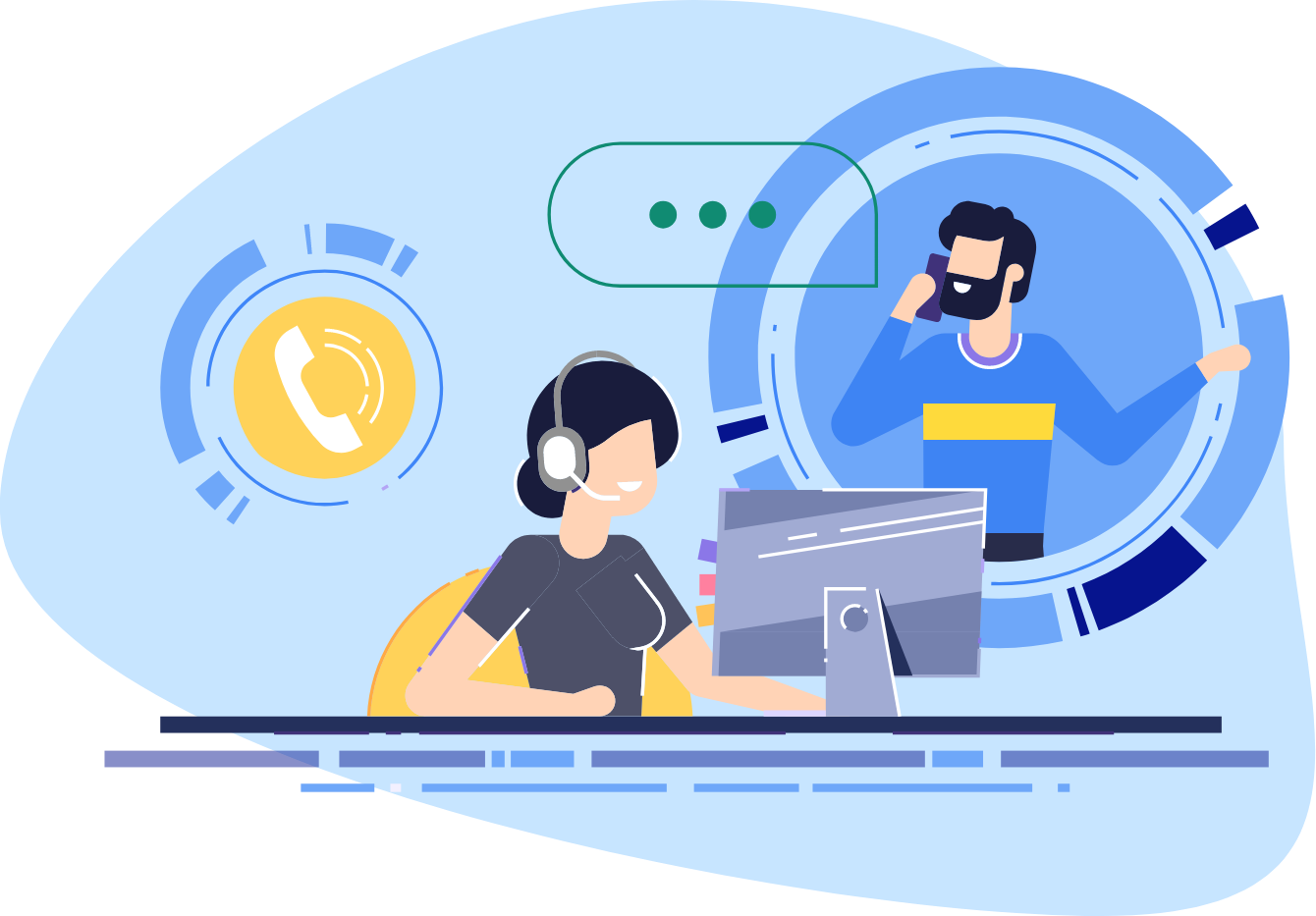 Create 24/7 Customer Service in Three Steps
All-In-One Platform
for Handling Customers and Leads over the Phone
✓

Freelance Customer Experts

✓

Global Call Center

✓

Accept Payments over the phone worldwide

✓

Experts Local to Your Customers

✓

Pay Per Minute Pricing

✓

No Fixed or Recurring Fees

✓

Inbound Sales Toolkit

✓

Click to Call button for your website

✓

Screen Sharing

✓

Ability to Record Customer Calls

✓

Real-Time Dashboards

✓

Historical Reports

✓

Free CRM and Ticketing

✓

3rd-Party CRM Integration

✓

E-Learning Platform

✓

Customer Feedback Scores