Talk to Every Lead Visiting Your Website on the Phone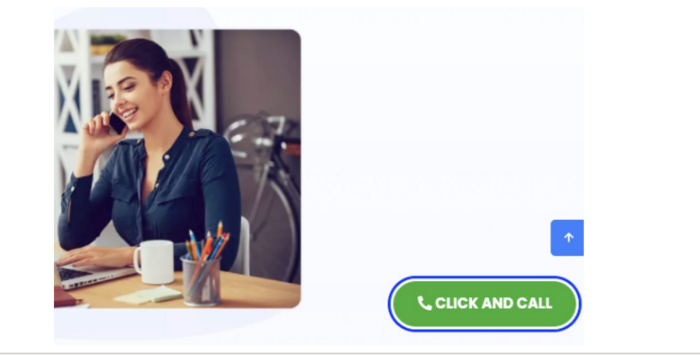 Is it just me or is there anybody else out there sitting in front of the screen, monitoring active visitors on their website using digital marketing tools and waiting them to engage, trying to figure out how they ended up on our website or what they really need? There is a way on how to communicate with them.
We probably have been on both side of the fence; the consumer and the provider of a product. As the provider, we try to understand what's in the minds of our potential customers visiting our website. Their irrational side; feelings, emotions as well as the rational logic running in their brains. As the consumer of the product, we often want to give honest opinion or a feedback, maybe ask a question about the product but find webchat and webform not quick enough. Talking is much less effort than chat.
Click to Call with Freelance Customer Experts
NoTime offers a platform where you can engage with freelance customer experts and pay only for the minutes they spent over the phone for your customers. Average call often costs less than a single click on the search engine ad.
Click to Call Plugin
Click to call helps to convert the customers and also get feedback about the product, brand and othere information to pivot your business. You can register into NoTime and create your Click to Call plugin. After registration, you can also create a phone number for your service as well.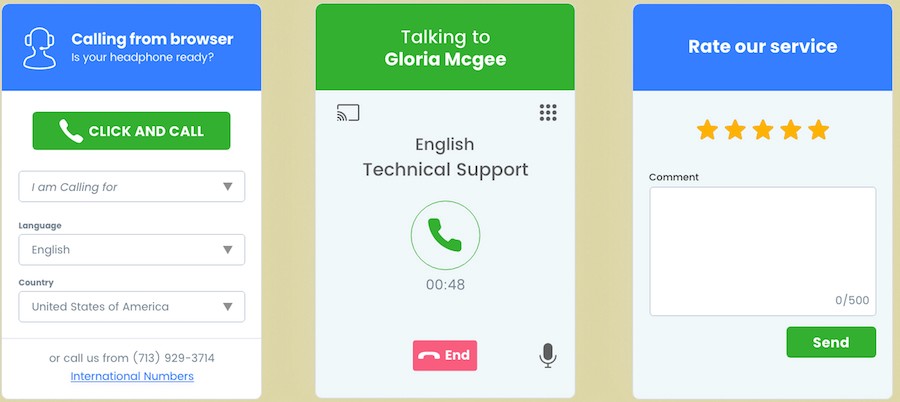 Pay Per Minute Customer Service with Talent
You will also upload your skill requirements into NoTime e-learning. Freelance Customer Experts in the platform will take your lessons and pass your quiz to get qualified. Once they are ready to take your calls, we will notify you via email.
Handling Customer Calls
NoTime includes a Ticketing system to keep the records of each call. It is also possible to integrate with your backoffice environment and CRM platform. Expert can access customer's data and also submit the ticket to your CRM. You can always monitor the real-time activity using our Wallboard solution, get regular reports using Quartz Reporting and listen to the audio records of each call for quality assurance.
There is a lot more…
Learn more about Pay As You Use Customer Service with Talent by visiting notime.io and reach out to us from Click to Call to discuss your business requirements and get started.