Talk to Every Customer and Lead on the Phone
You can handle inbound sales and customer service calls using NoTime freelance customer experts and pay per minute for each call.
Pricing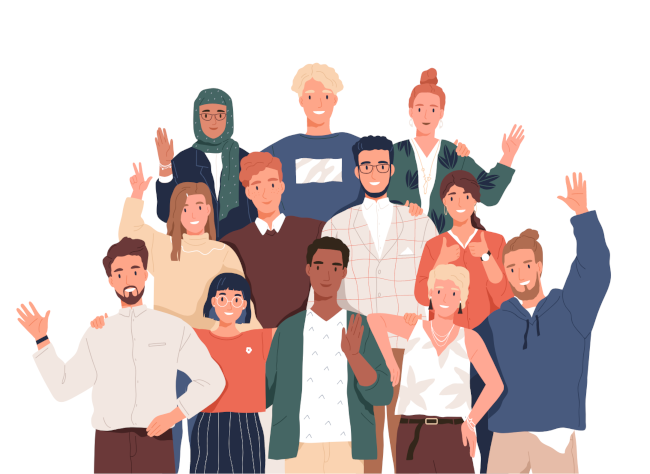 Your customers are voluntary innovators;
Ask them to call you at any time and tell what they feel.
All-In-One Platform
for Handling Customers and Leads over the Phone
✓

Freelance Customer Experts

✓

Global Call Center

✓

Accept Payments over the phone worldwide

✓

Experts Local to Your Customers

✓

Pay Per Minute Pricing

✓

No Fixed or Recurring Fees

✓

Inbound Sales Toolkit

✓

Click to Call button for your website

✓

Screen Sharing

✓

Ability to Record Customer Calls

✓

Real-Time Dashboards

✓

Historical Reports

✓

Free CRM and Ticketing

✓

3rd-Party CRM Integration

✓

E-Learning Platform

✓

Customer Feedback Scores
Talk to a real, local person at any time of the day
Make Customer Service Competitive Advantage
Ability to talk to someone from your business at any time will help your customers to prefer your services against the competition. They will have the peace of mind that it is possible to talk to someone immediately instead of wasting time on the webforms or webchat. Learn more
Empower Inbound Selling: End of Cold Calling
Robocalls and cold calling will be regulated in the US by FCC, starting from June 2021. Buying leads and making marketing calls is not an option anymore. You can transform your go-to-market with inbound marketing and 24/7 customer helpline. Cost calculator
Costs Less than a Single Search Engine Ad Click
You can ask your customers and leads visiting your website to call your service line to talk to a freelance expert qualified for your business. Cost of an average NoTime call is much less than a single search engine ad click. You will only pay for the time spent to handle the call. If no calls received that day, you pay nothing. Learn more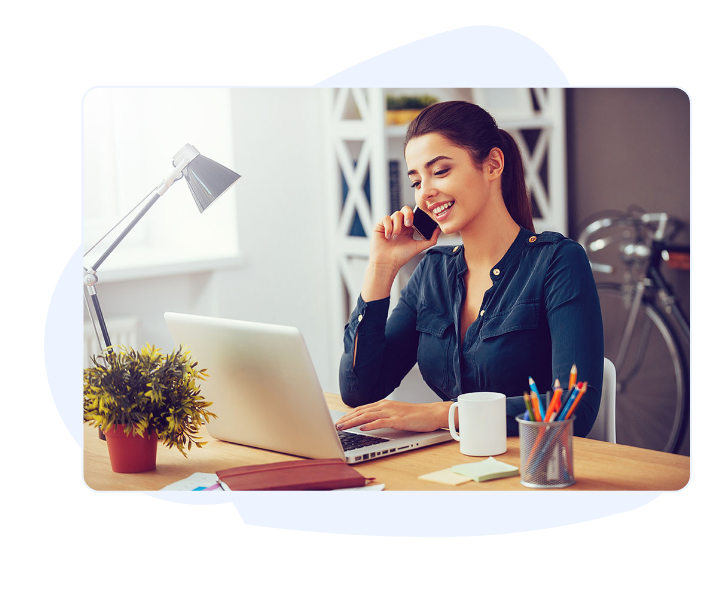 "Weird customers drive more innovation than the normal ones"
Optimize Your Go-To-Market with Inbound Selling
97% of Businesses Change Go-to-Market
In the United States, 97% of the businesses are changing their go-to-market strategy since March 2020, moving from field sales to remote selling and virtual account manager model.
Reduce Recurring Costs in Your Business
Pay as you use freelance workforce will help your business to minimize the fixed recurring costs and will help to build a more sustainable operational model.
Start small
You can handle the calls from the customers and the leads in NoTime regardless of the size of your business. It can be either the overflow traffic from your call center oy you can fully outsource customer communications in NoTime platform and pay per minute.
Gig Economy:
The best way to handle varying customer demand
Biggest issue in customer service is to handle varying customer demand with fixed supply of customer service agents.
With pay as you use model, customer experts can handle calls from multiple businesses and they will only get paid for the number of minutes spent for each call.
NoTime platform offers all the technical infrastructure such as call center, CRM, ticketing, e-learning and other features as part of the service. Learn more