Migrate Your Agents
Call centers can transfer their existing agents into NoTime for better earnings,
flexible working hours and remote working
Customize
Strict
Data Privacy
Maximum data protection and privacy practices for your business with NoTime Strict Data Privacy program.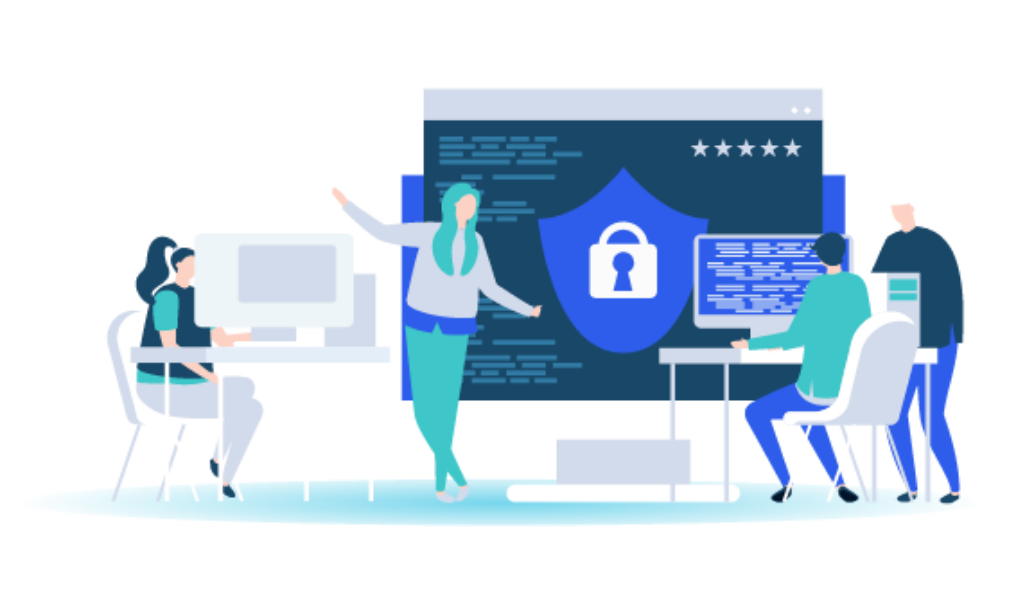 One Company per Industry
Each freelance agent will be assigned only one organization per industry in order to avoid any conflict of interest or potential data leak on confidential information.
NDA and Background Checks
NoTime goes through comprehensive background checks through our KYC/AML partners for the agents so they can be eligible for the skills which require strict data privacy.
Minimum Access
We also advise our Strict Data Privacy customers how they can minimise the access to their backoffice tools with our data privacy rules and the guidelines.
Monitoring

Data Privacy

NoTime will monitor the agent activity and interactions with the end customers to avoid any data breach or leak of confidential information
Call Recording
All the conversations will be recorded for both inboound and outbound calls unless customers advise otherwise. Recorded data will be accessible through NoTime reporting platform.
Speech Analysis
Text transcript of each recording can be created through NoTime reporting platform if needed. For Strict Data Privacy customers call transcripts will be created automatically and analysed regularly to detect any malicious conversations.
End Customer Feedback
In some cases end customers would like to report suspicious activity. NoTime offers data privacy hotline for your business so customers can call and report their concern as a recorded audio. This will be accessible through your NoTime Reporting portal.